Stay up to date with american gasser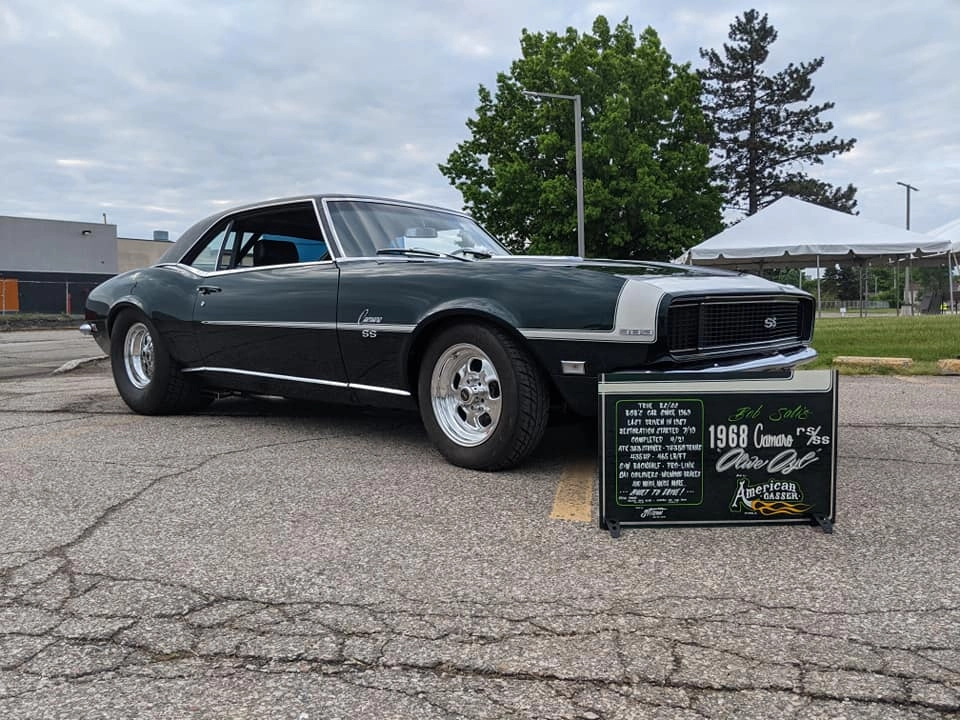 American Gasser Hot Rod Shop out at Back to the Bricks – Car Cruise show in Flint! First show for Bob Sali's 1968 Camaro RS/SS.
Read More »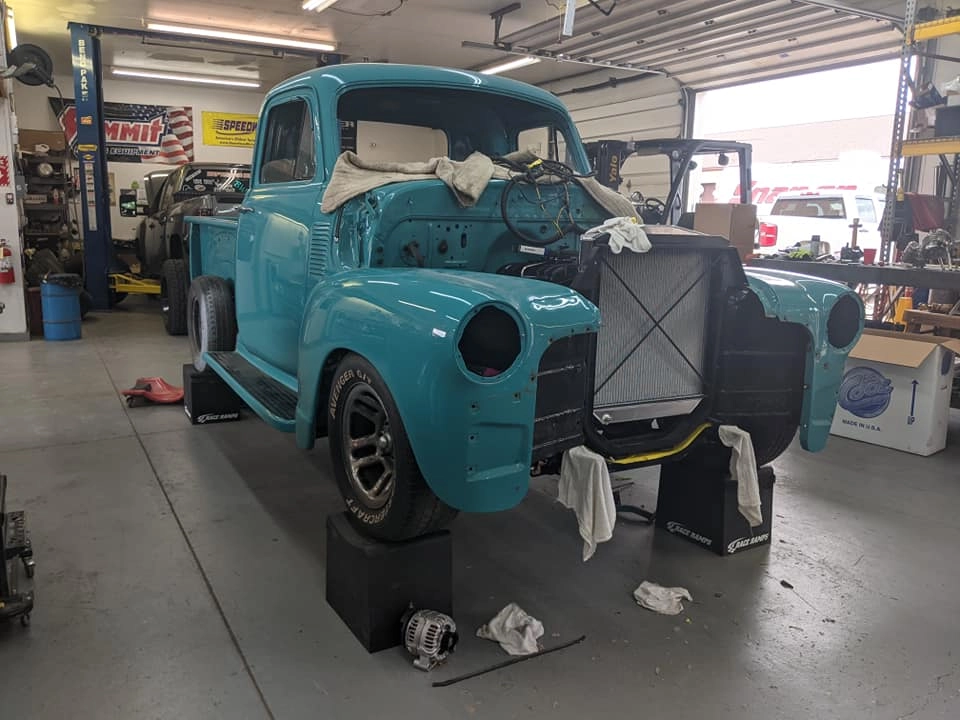 Making some progress doing mockup on the Roadster Shop chassis and LS swap 55 Chevy pickup. Going to be a wicked ride!
Read More »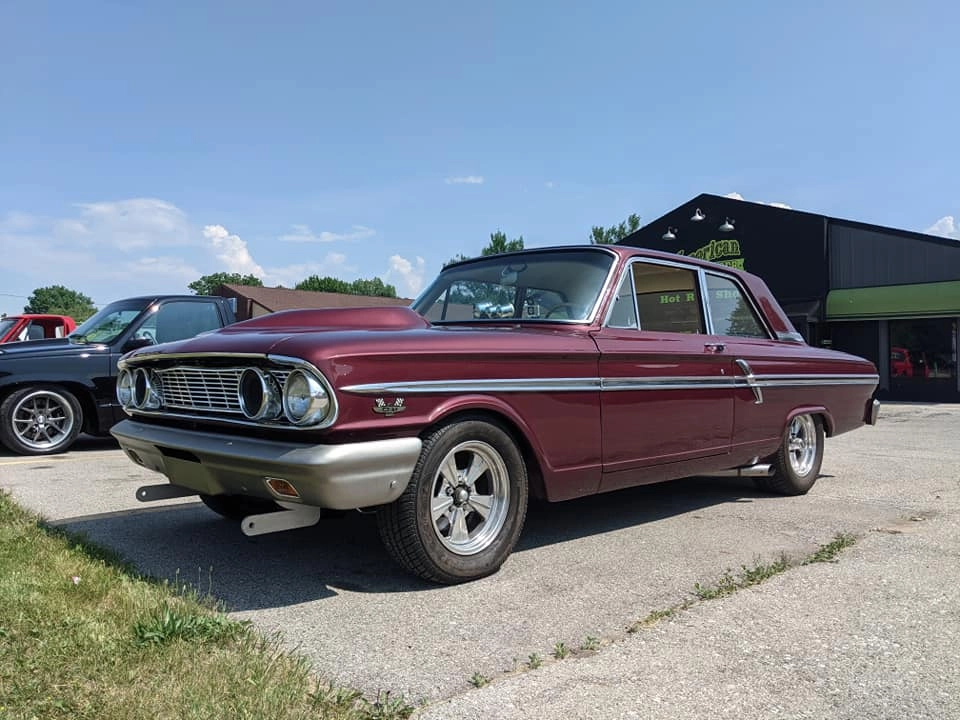 Super sweet Ford getting finished up at the shop! In for a few minor upgrades and now it's ready to go out and hit the
Read More »